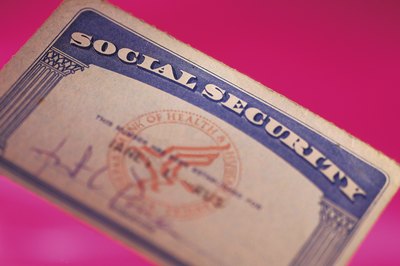 The Social Security Act of 1935 has delivered monthly retirement payments to American workers over seven decades. Social Security has also paid benefits to survivors of deceased workers, including minor children. For a short time, the payments for the surviving children of deceased workers was extended to those enrolled in college to age 22 years; however, this benefit for has been eliminated. Today, only Social Security benefits for college-enrolled, disabled survivors of deceased workers remain.
Social Security History
The Social Security Act of 1935 was enacted primarily to give monthly payments to those workers who were over the age of 65 and no longer working. The program was also designed to partially offset the reduction in family income due to the death or disablement of the primary income earner. This included paying benefits for dependent minor children defined as those children who were under the age of 18 and still living with their parents.
Benefits for College Students
In 1965, Social Security benefits were extended to children who were full-time students up to the age of 22. The reason for the broadening of the program's reach was the realization that children who are full-time students after age 18 frequently remain dependent on parents for financial support. The age of 22 was selected because this was the average age for students to complete a four-year college education.
Termination of College Benefit
At its peak nearly 900,000 college-age students received Social Security benefits in 1977 and the peak payout was nearly $2.4 billion in 1981. In 1981, a law was enacted to phase out the Social Security payments to college-age survivors of workers by 1985. The program came to an end in April 1985.
Continued Benefit for Disabled
Although the payment to survivors college-age children has ceased, the payment of Social Security benefits to the college-age disabled persons continues. If a child age 18 and over has a disability that began before age 22, he may qualify for benefits as long as he is not doing "substantial work." The recipient must fulfill Social Security's definition of disability for an adult and have a parent who is deceased or receiving benefits.
Photo Credits
Comstock/Comstock/Getty Images