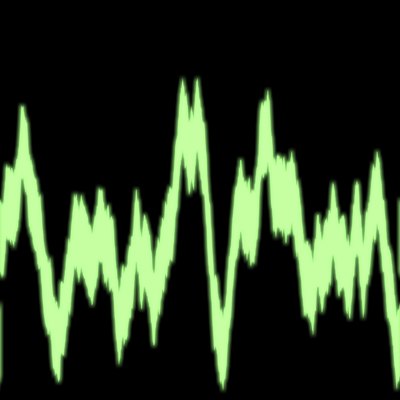 If you are comfortable making your own buying decisions, opting for an online discount broker can save you a lot of money. Many firms charge less than $10 per trade, and some firms even offer incentives like cash bonuses and free trades to entice new customers through their virtual doors. Setting up an online trading account is a relatively straightforward process, but it is important to understand the terminology of the stock market before signing up.
Compare the costs of trading at several online discount brokers. Scottrade, TD Ameritrade and E*Trade are three of the best known online brokers, but you can find many others. Compare the cost of each trade, including market orders, limit orders, option orders and short sales. Some firms charge a flat fee for all types of trades, while others charge more for option orders and other special types of trades.
Review the minimum balance requirements of each online discount broker you are considering. If you are just starting out, look for a firm with a low minimum balance requirement. Finding a firm that caters to new investors is a good idea as well. Also check the charges and expenses associated with each firm. Some brokers charge a quarterly or annual maintenance fee, especially for small accounts. Avoiding or at least minimizing those fees will leave you with more money to invest.
Open an account online with the online trading firm that best meets your needs. Complete the application at the firm's website, and indicate how you want to fund your account. You can fund the account electronically by entering the account number and routing number for your bank, or you can send a check in with your printed application.
Review the details of your account before submitting your application. The application lists the types of trading and accounts for which you are authorized, and which ones require additional authorization. For instance, many firms restrict margin trading and require a separate application to open a margin account. Trading on margin can be dangerous, especially for new investors, since you are essentially trading with borrowed money. If you feel that you need a margin account, you can contact the broker and request an application.
Photo Credits
Jupiterimages/Photos.com/Getty Images