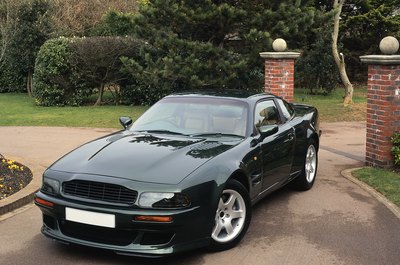 It's no secret that it takes a lot of money, a solid income, and good credit to buy a new car. A cash allowance, which is also known as a rebate, reduces the car's final price. A car dealer, a manufacturer or even the government might offer a cash allowance to toward the purchase of a new car. Cash allowances might be tied to your military or student status, or to the make or model of automobile you choose.
How Allowances Work
Cash allowances reduce your overall cost of buying a new vehicle. They usually come with a restriction, such as the requirement that you purchase or lease a new vehicle during a certain time frame. Some cash allowances are available only if you obtain your own financing, while others might be combined with a special interest rate. The dealer will apply the cash allowance toward the car you select. It is similar to the way a dealer would apply a trade-in or down-payment.
College Graduates
Car manufacturers sometimes offer college graduates cash allowances on new cars. As of 2012, General Motors, for example, has cash allowance incentives for recent college graduates on a number of its makes and models. Current allowances -- called "consumer cash" -- typically range from $500 to over $4,000, according to GM's Regional Incentive website. You'll need to provide proof of graduation or enrollment in a degree program in order to receive the incentive. You might also need to contact the manufacturer for an authorization number to give to the local dealership, according to "GM's Best In Class Discount Rules and Guidelines."
Military Rebates
If you're an active member of the U.S. armed services or have been honorably discharged, you may be eligible for additional cash allowances and discounts. Some car manufacturers offer allowances toward a few models during specific times of the year. The amount of the military cash allowance or discount will vary by manufacturer and model. Most dealers will ask that you bring your military I.D., discharge papers, or some type of official document that proves your status, according to the Auto Channel..
Government Allowances
In the past, the federal government has given cash allowances toward new cars. Its 2009 "Cash for Clunkers" program was put in place to help increase new sales and remove gas-guzzling cars from the road. The allowance knocked off anywhere from $3,500 to $4,500 from the price of a new car, as long as an old car with poor gas mileage was traded in. Dealers that choose to participate in these types of programs give you the discount when you make the purchase. The government then reimburses the dealer for the expense, according to "The New York Times."
Photo Credits
Hemera Technologies/Photos.com/Getty Images